Kit Carson County Combined Court Clerk\'s Office
1650 Donelan Ave., Suite 301
Burlington, CO 80807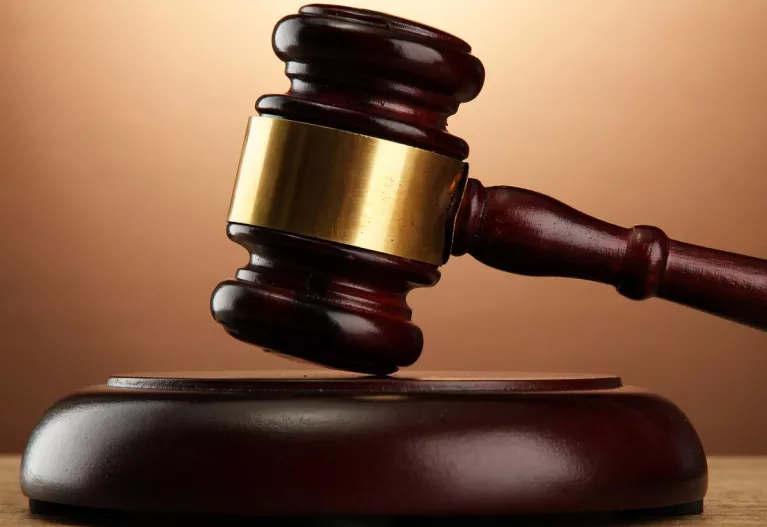 Office Phone - (719) 346-5524
Office Fax - (719) 346-7805
M-F 8:00am - 4:00pm
Clerks of the Court are the custodians of all records processed by the court. Records include but are not limited to court documents such as case information, warrants, filings, pleadings, orders, writs, transcripts of judgment, garnishments, and payments for filings, fines, bail and other monies.
For more information about the 13th Judicial Court, please refer to the Colorado Judicial Branch 13th Judicial District home page. Contact information for Judges and Staff of the 13th District Court can be found at the Colorado Judicial Branch 13th Contact Information page.
Matters pertaining to the District Attorney should be directed to Travis Sides.